Starting with this montage for the Hyundai Coupe, (0 to 100 km/h in 8.4 sec) we have compiled a few ads starring dogs because… starting the day with a smile is one of the advantages of having a dog around, isn't it?
Let's check the rest o the list.
Calmdog, a natural product for dogs suffering from stress. Because yes, they get stressed too.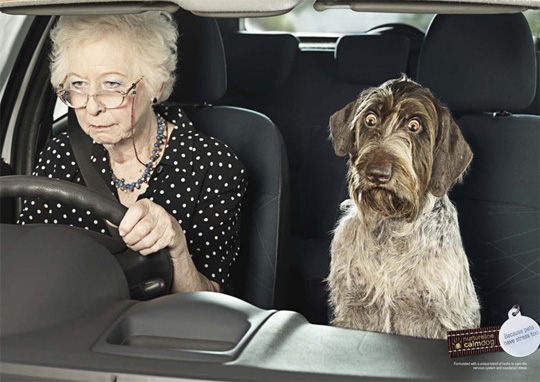 How was the arrival of Cats announced at the Gothenburg Opera House in Gothenburg, Sweden? Like this 🙂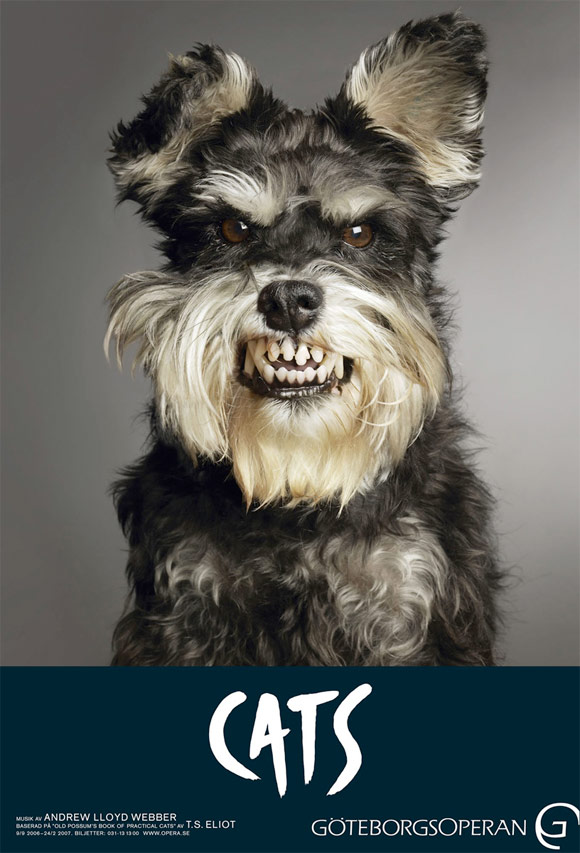 One of the most eye-catching: the campaign that Ogilvy New Zealand created for Purina. Bark in the Park is a massive dog event and this is how they advertised it.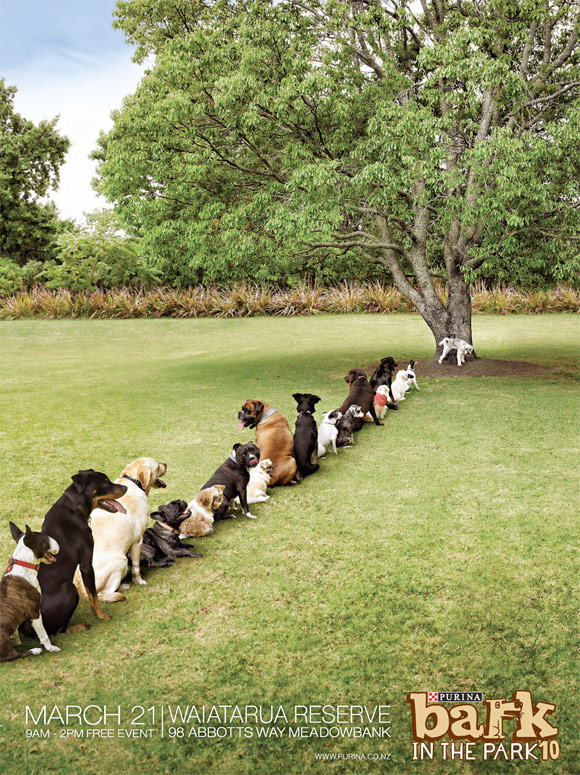 National Geographic: dogs have their little problems too: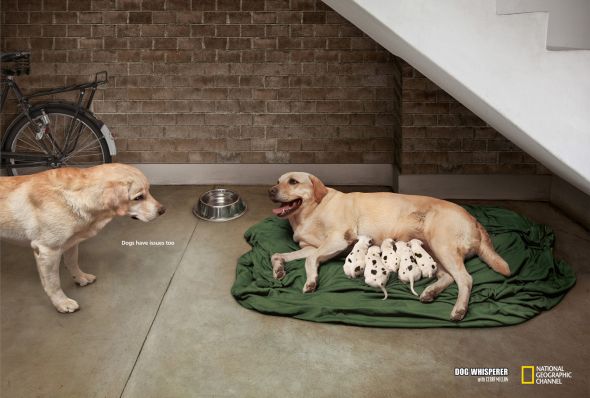 The brilliant campaign for the city of Belgrade that we reviewed some time ago: to have a beautiful city, pick up your dog's poo.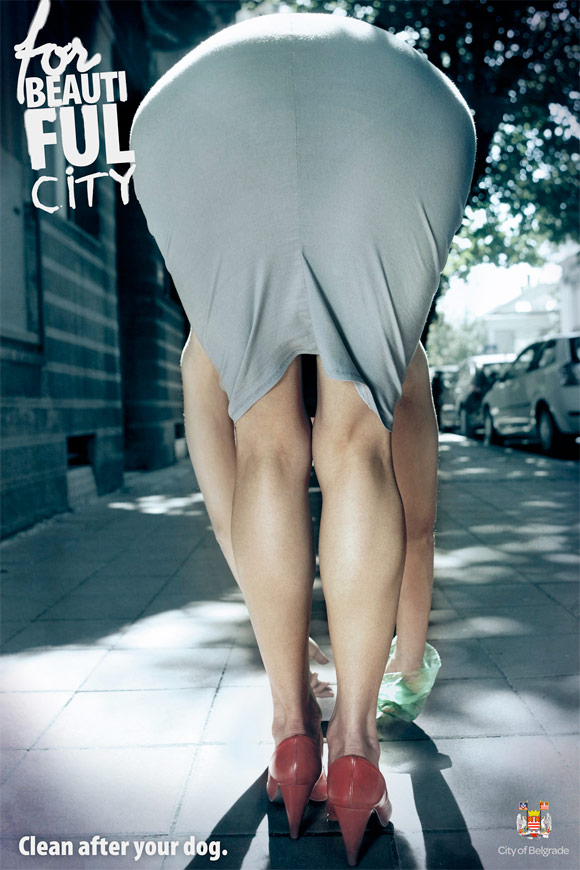 The dog on toast: a unique Lifebuoy advert that aims to promote cleanliness and raise awareness of germs. "You eat what you touch".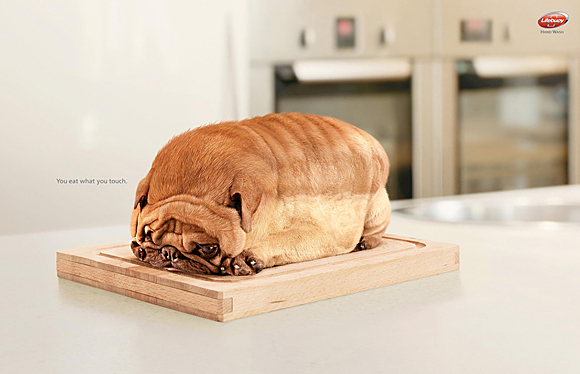 And now, one of my favourites, the announcement of Larry King's interview with Paris Hilton.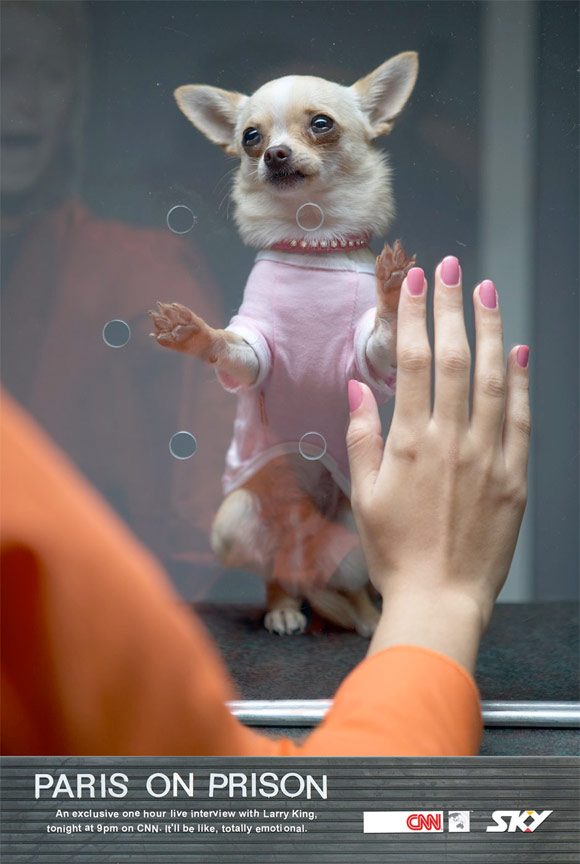 And, of course, Seth Casteel's now ubiquitous photos of dogs chasing balls in the water have been around the world and are back in a very appropriate advert, the Cepêra sauce, a very spicy Brazilian sauce that leaves your mouth on fire 🙂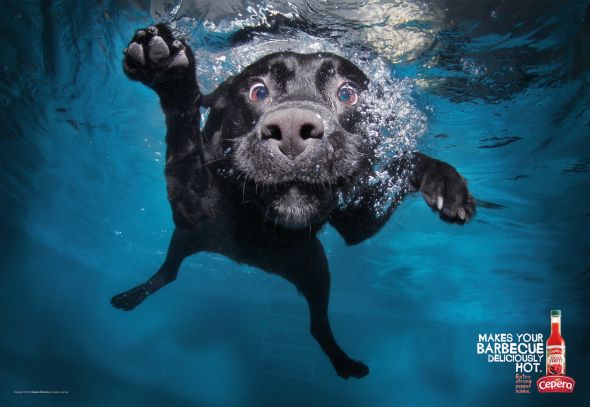 And, the Pictionary Dog, created by Ogilvy&Mather in Paris.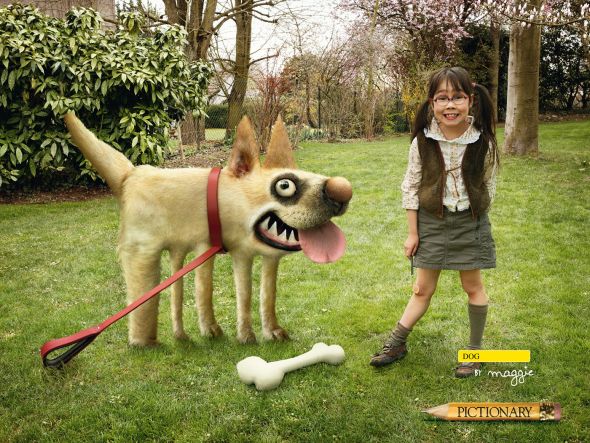 Did we say 10? We couldn't stop, in the end it's 15 smiley face ads. 🙂